Local Events
Remembering Our Indian School Days: The Boarding School Experience
Heard Museum December 09, 2013 10:00 AM
2301 North Central Avenue
Phoenix, AZ 85004
+1 602 252 8848
A collection through four generations of memories of federally run Indian boarding schools from the late 19th Century. Native American children were abruptly taken from their homes to be assimilated into the Euro-American style boarding schools, taken away from their tribal cultures.
Gallery opens 11a on Sundays.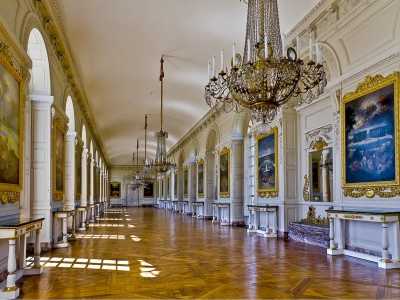 Earn valuable points toward free nights.